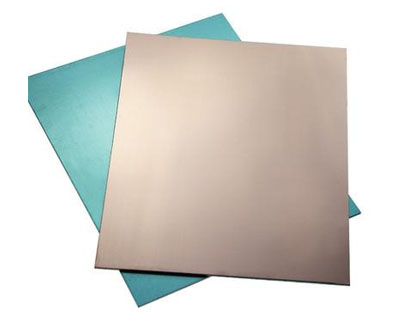 Description
This series of products is the company to meet the requirements of the market, the success of the promotion and is worthy of reliance on a special plate.Has the good heat dissipation performance, the outstanding heat resistance, the good insulation reliability, the good machinability and so on characteristic.     
a. The company's regular level includes:A2 grade、A3 grade、A5 grade、A6 grade; According to customer's actual demand, it can be adjusted to different thickness above 0.6mm.     
b. According to thermal conductivity:including λ≤1.0W/(m•K);1.0<λ≤1.5 W/(m•K);1.5<λ≤2.0 W/(m•K)etc. series.     
c. According to the way of aluminium plate surface treatment: It includes thick oxygen treatment and thin oxygen treatment.     
The product is widely used in LED lighting, LED TV, power amplifiers, switches, automotive electronics, input and output amplifiers, DC / AC converters, rectifiers, high power transistors and other industries.